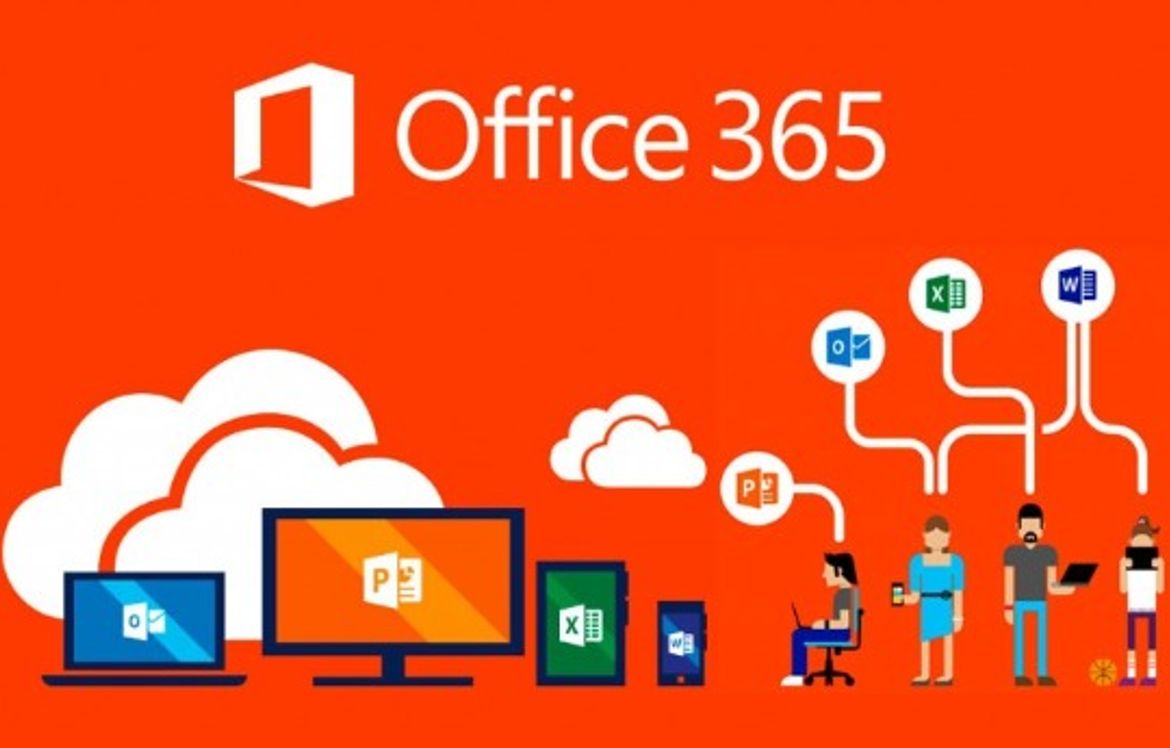 All registered students and current members of staff at Swansea University are entitled to free copies of Microsoft Office 365 on their own PCs or mobile devices.
The software will be valid throughout your time as a student or member of staff at Swansea University. The software is available for Windows and Mac users, and can be installed on up to five devices.
Unified Desktop/Zenworks
Current students have access to a range of software via the Unified Desktop/Zenworks.
This can only be accessed when using a Swansea University networked PC or staff laptop. This loads when you log in or can be searched for via the Start Menu. The unified desktop also has a number of Assistive Technology products available.
Other Software available to Students
Software available via download:
Please note: the Firefox or Chrome browser is recommended to install software from this page.
Search our FAQs
If you have another query, please search our FAQs below or View all FAQs