Find out more about the free software available to current Swansea University staff and students.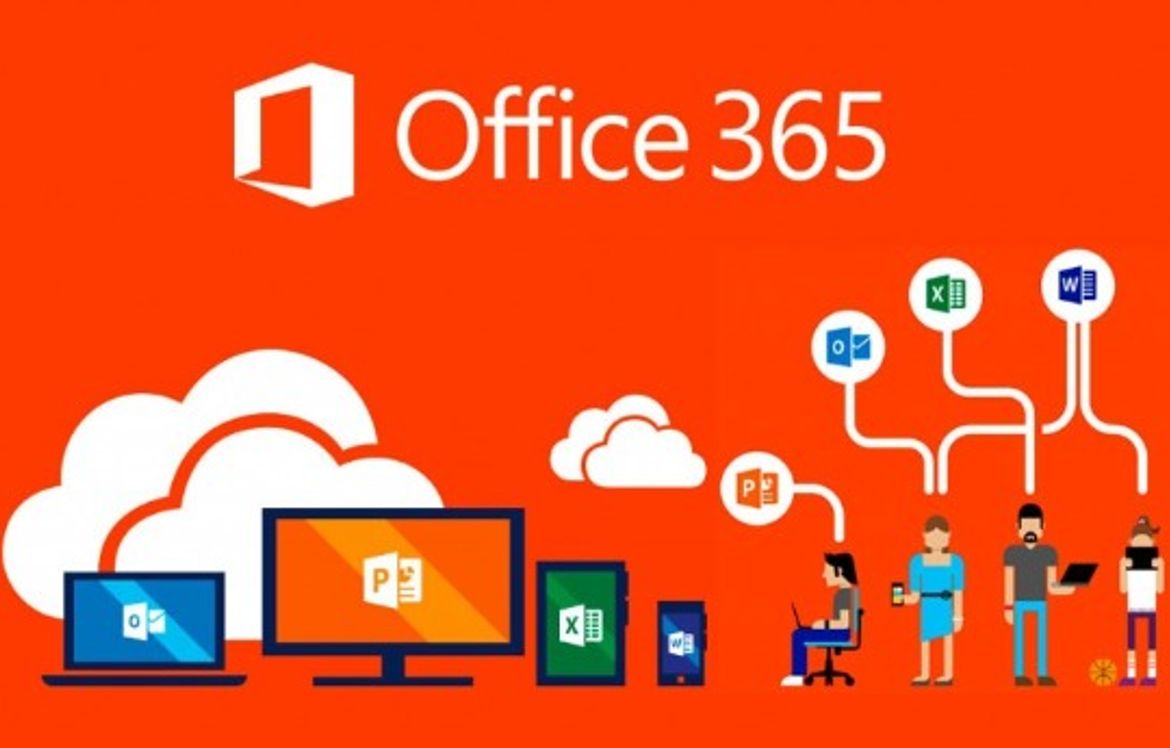 All registered students and current members of staff at Swansea University are entitled to free copies of Microsoft Office 365 on their own PCs or mobile devices.
The software will be valid throughout your time as a student or member of staff at Swansea University. The software is available for Windows and Mac users, and can be installed on up to five devices.
Unified Desktop/Zenworks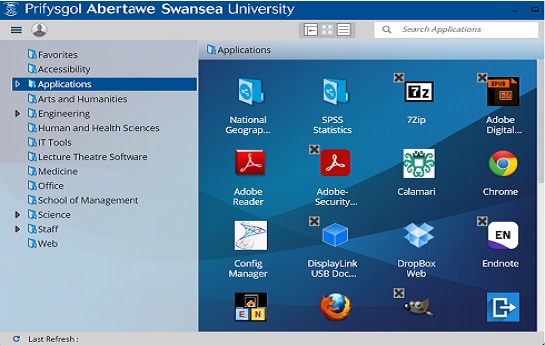 Current students have access to a range of software via the Unified Desktop/Zenworks.
This can only be accessed when using a Swansea University networked PC or staff laptop. This loads when you log in or can be searched for via the Start Menu. The unified desktop also has a number of Assistive Technology products available.
Other Software available to Students
Software available via download:
Please note: the Firefox or Chrome browser is recommended to install software from this page.
Microsoft Edge uses SmartScreen technology, so, you can still install the software but, be aware, that you will be prompted to verify the download file several times during the installation process. The steps are detailed below, using EndNote as an example:
After clicking on the appropriate link for your Operating System (probably Windows if you are using Edge), you will see the file begin to download in the bottom left of the screen.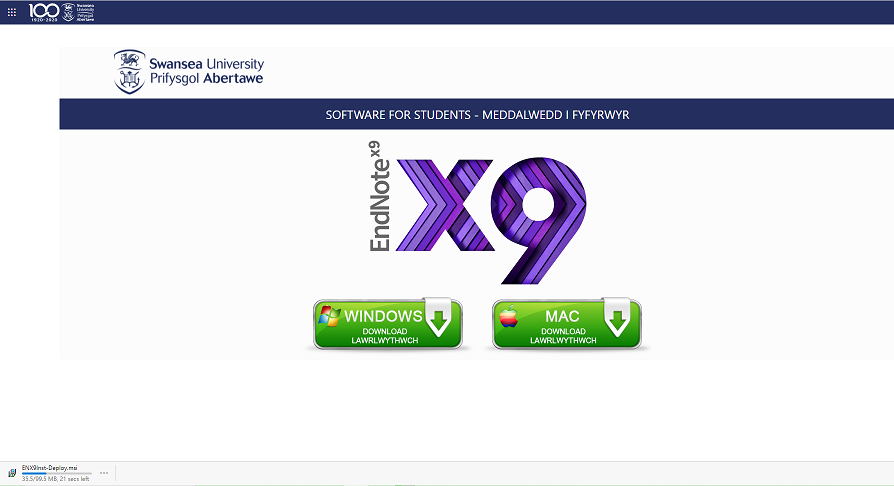 When the download finishes, the tab in the bottom left will say that the file has been blocked because it could harm your device.

Click the

and choose the Keep option.

After 'keeping' the file there will be another warning prompt: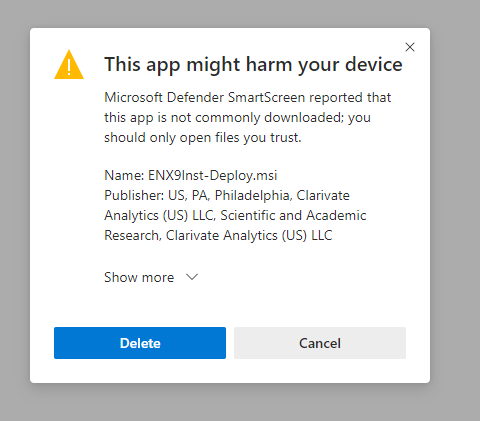 Click the Show more option and further options will appear. Select Keep anyway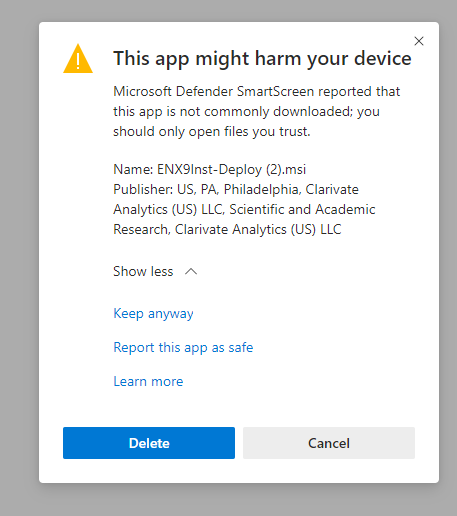 Your file will start to download in the Downloads window with a timer:

When the download finishes, click the file to start installing:

After the download has completed you should see that the file can now be opened from the bottom left.

Clicking Open file will produce another SmartScreen prompt:
Click More info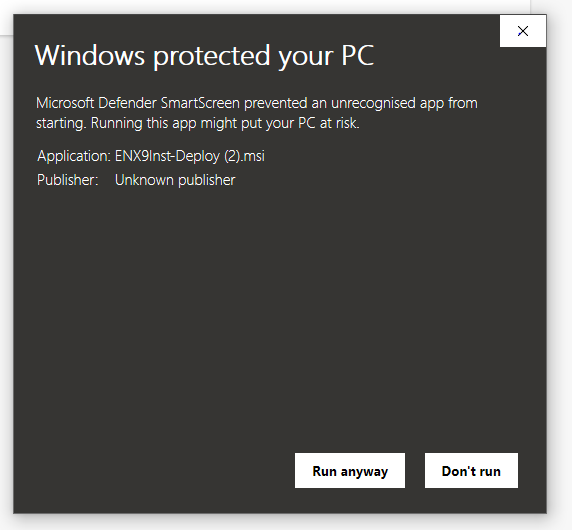 Click Run anyway and the installation will continue.
Search our FAQs
If you have another query, please search our FAQs below or View all FAQs