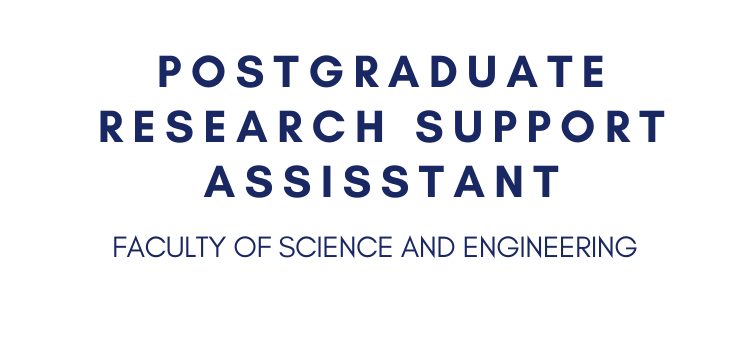 A little bit about me ...
I'm originally from Nottingham, moved to London for university, lived there for eight years and then moved to the Swansea valley with my other half for the rural life. I have two pet fish called Chips and Beans, and other than living in constant fear I've killed them I enjoy reading, drawing, running long distances and video games. Since moving to Wales eight months ago I've been doing freelance illustration and being a gardener here and there. Before that I was a technician at a secondary school in London. I did an English Language and Literature BA at King's College London, and then an MA in Illustration at the Royal College of Art.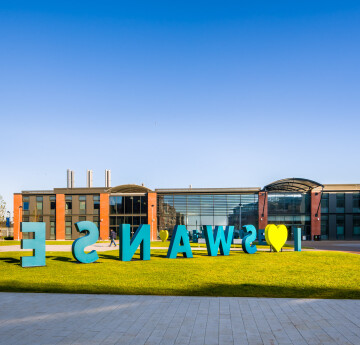 An interesting fact about me
I play drums in a band, I lived in California for six months on a study abroad scheme, and was once asked to babysit Julian Barratt's pet hamster.