Enrolment for Continuing Students
Enrolment for students continuing their studies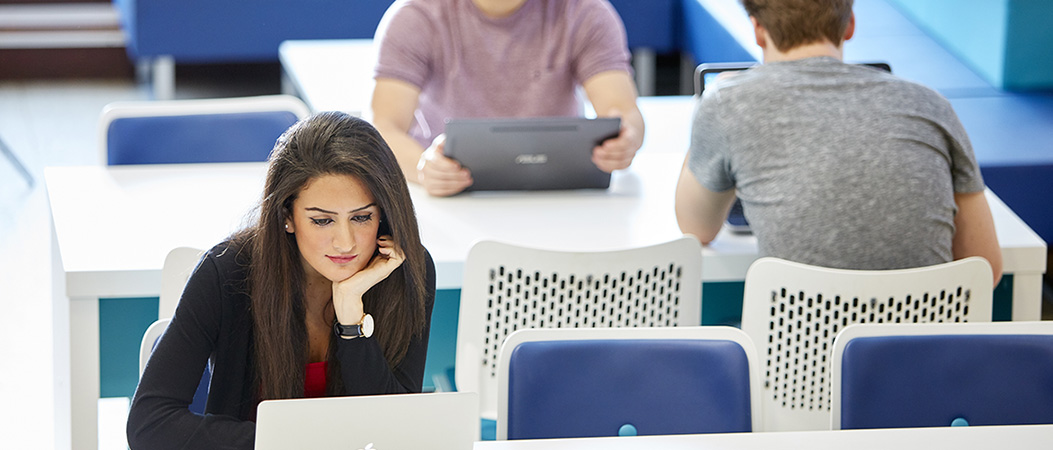 Need Help?
If your enrolment and/or arrival on campus is delayed please contact your student support team for advice and agree with your School or The College on an agreed arival date after your course starts, you MUST obtain this from your School or The College before traveling to Swansea.
Enrolment has closed - what can I do?
If you receive email notification your enrolment has closed you can request permission to enrol which may be approved (or rejected) depending on your circumstances. To submit a request:
Fill in your details and the reasons for not enrolling
Email the form to your Student Support Team for permission and they will submit the form on your behalf to Academic Services
Academic Services will confirm by email if permission to enrol has been approved by Academic Services
You MUST enrol immediately*

UK and Irish students can register documents and enrol online
International non-UK/Irish and EU students with settled status make an appointment to register documents in person and/or collect a BRP card by appointment and then enrol online
Bay Campus appointment
Singleton Campus appointment
*Please note that a completed permission to enrol form to complete late enrolment does not guarantee that you will be able to enrol if you do not then arrive in Swansea on the date agreed with your School or The College and meet all the requirements of enrolment.
If permission to enrol is not approved what can I do?
New students can defer entry - If you cannot enrol and wish to defer your place to join Swansea University in the future, you will need reach out to the relevant Admissions team for assistance:
Undergraduate Courses Admissions@swansea.ac.uk
Postgraduate Courses Postgraduate.Admissions@swansea.ac.uk
Continuing students can suspend studies - If you cannot enrol you can suspend your studies and return at the next availble start of session, please email your student support team and they will submit an application on your behalf to suspend your studies, enter your name and student number in the body of the text. You can also mention the reason you are suspending (e.g. financial hardship) and any additional details if needed.
Final Review - You may appeal against the decision by applying for a final review
International Students awaiting Visa Decisions
If you do not think you will be able to arrive by the date agreed by your Faculty, you have a submitted a visa application, and have not yet received a decision, you may want to try to withdraw the application as soon as possible.
This should trigger a refund of visa fee and Immigration Health Surcharge paid. You will need to apply for a fresh visa for your deferred course date and so a withdrawal could prevent a duplication of payment. Contact international campus life for further information about this process.
School induction, teaching and late enrolment permission
Culture and Communication Studentsupport-cultureandcom@swansea.ac.uk Location: Digital Technium, Park campus
Law Studentsupport-law@swansea.ac.uk Location: Digital Technium, Park campus
Management Studentsupport-management@Swansea.ac.uk Location: Management building, Bay campus
Medical Health and Life Science Studentsupport-medicinehealthlifescience@swansea.ac.uk Location: Grove Building, Park campus
Science and Engineering StudentSupport-ScienceEngineering@Swansea.ac.uk Locations: Engineering Central, Bay campus or Wallace Building Rm 223c, Park campus
Social Sciences studentsupport-socialsciences@swansea.ac.uk Locations: Digital Technium, Park campus or Management building Bay campus
Swansea Academy of Learning and Teaching salt@swansea.ac.uk Location: CDS building 3rd floor, Park Campus
The College Swansea University programmes the-college@swansea.ac.uk Location: The College building First Floor, Bay Campus
Swansea University programmes based at other institutions myunihub@swansea.ac.uk the gateway to student information
Change of Module Selection
academic-cultureandcom@swansea.ac.uk (classics, history, media, modern languages, literature, linguistics)
academic-law@swansea.ac.uk (law)
academic-management@swansea.ac.uk (business, finance and accounting)
academic-socialsciences@swansea.ac.uk (criminology, economics, education, international relations, philosophy, politics)
Quality-MedicineHealthLifescience@swansea.ac.uk (health studies, life science, medicine, nursing, paramedic, physician)
Quality-ScienceEngineering@swansea.ac.uk (bioscience, chemistry, computer science, engineering, maths, physics)
English Language Training and Teaching in Higher Education
English Language Training Services - Swansea University (ELTS)
Swansea Academiy of Learning and Teaching Teaching in Higher Education (SALT)