Letzee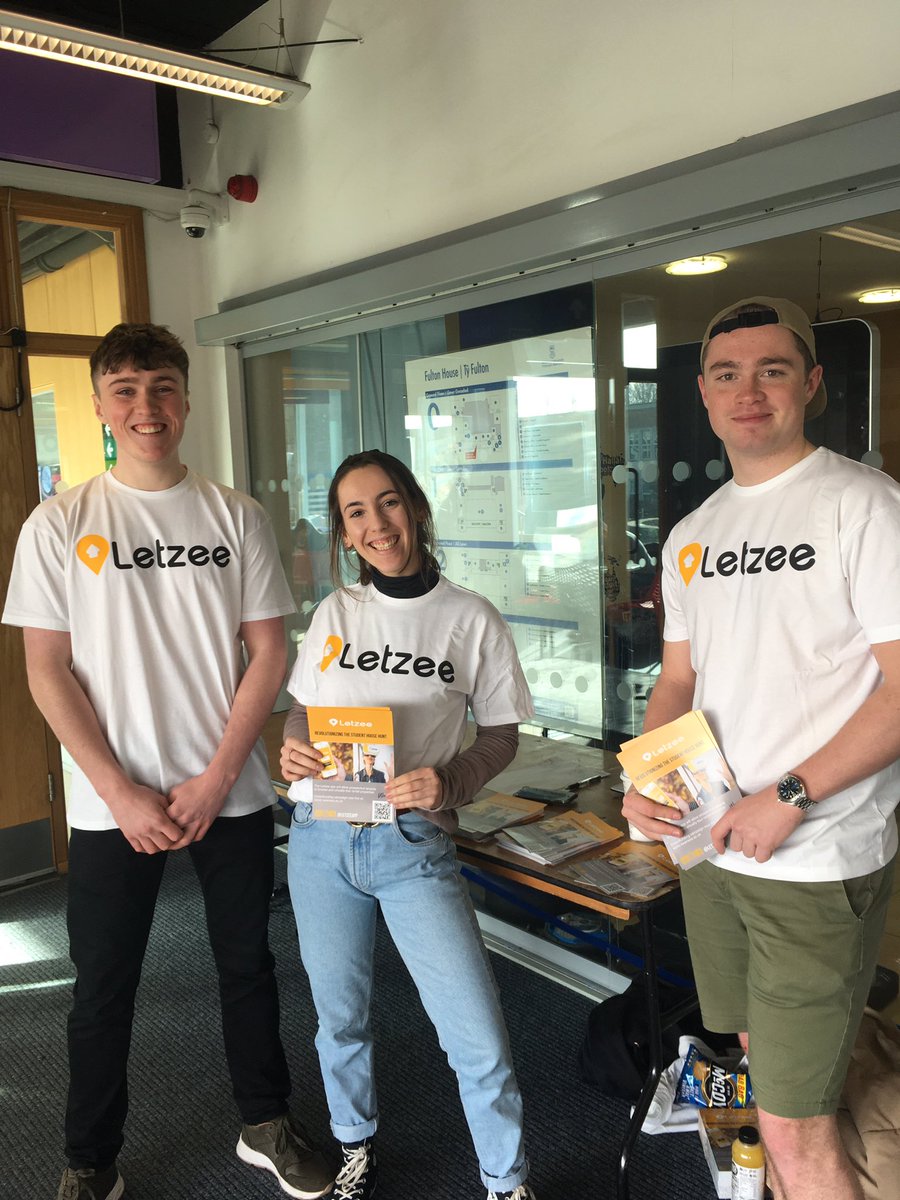 Josh is a Business Management student at the School of Management who started a company called 'Letzee', a business that offers 3D Virtual Tours of properties for prospective tenants and to allow landlords the ability to handle more viewings without having to physically be at the property.
When asked about running a business alongside his studies, Josh said: 
"In terms of balancing the business with my studies, I have to be productive with my time and make sure I am on top of deadlines. Whenever I feel too busy, I take a step back, try to look positively at what I have achieved so far and go for a surf on the Gower to clear my head!"
Josh took part in the annual Big Pitch event run by the Enterprise Team and was awarded £1850 for his business! 
"The level of support from the university has been incredible. If anyone is interested and would like to chat to me about things, please feel free to get in touch. Lastly, I encourage everyone to keep an eye out for the Letzee app and website this year, follow us on Social Media and join us in revolutionising the rental house hunt!"